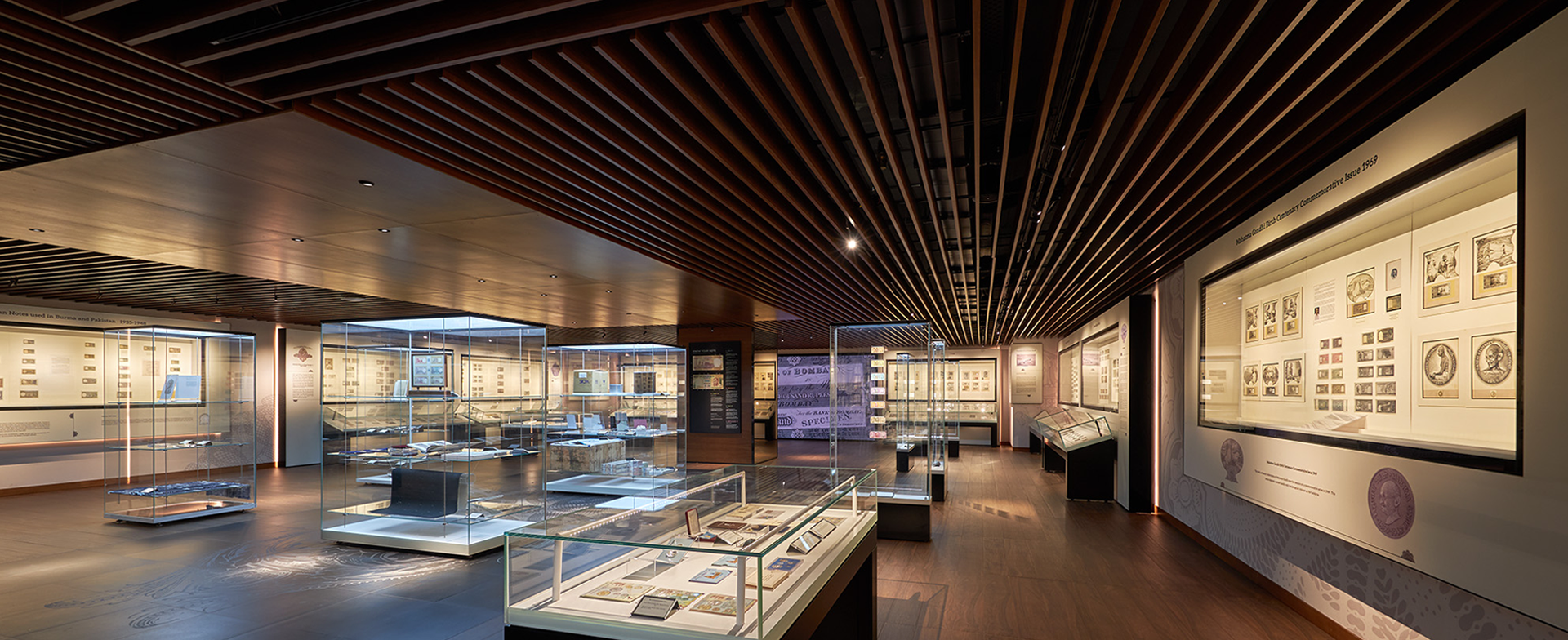 Welcome,
History Awaits You
Step into India's biggest money museum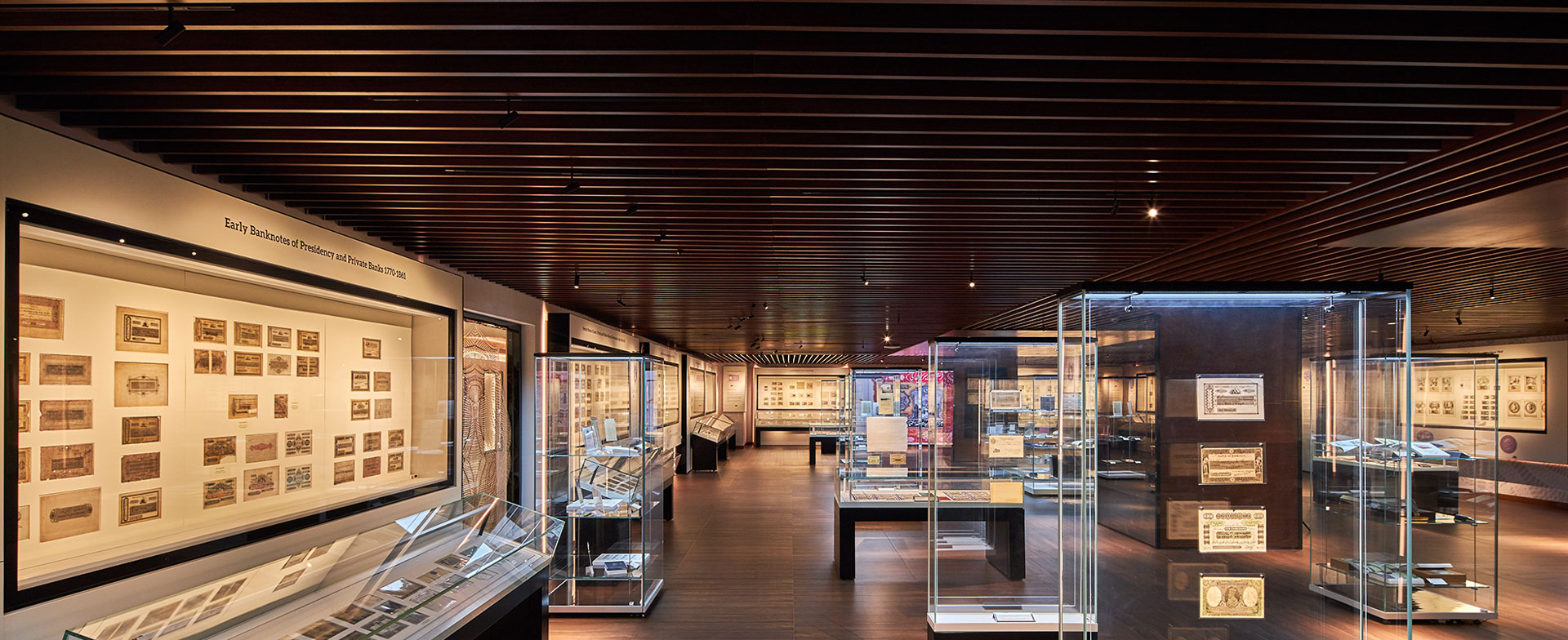 Get a whole new
Perspective on indian money
Learn new information on how history shaped our country's currency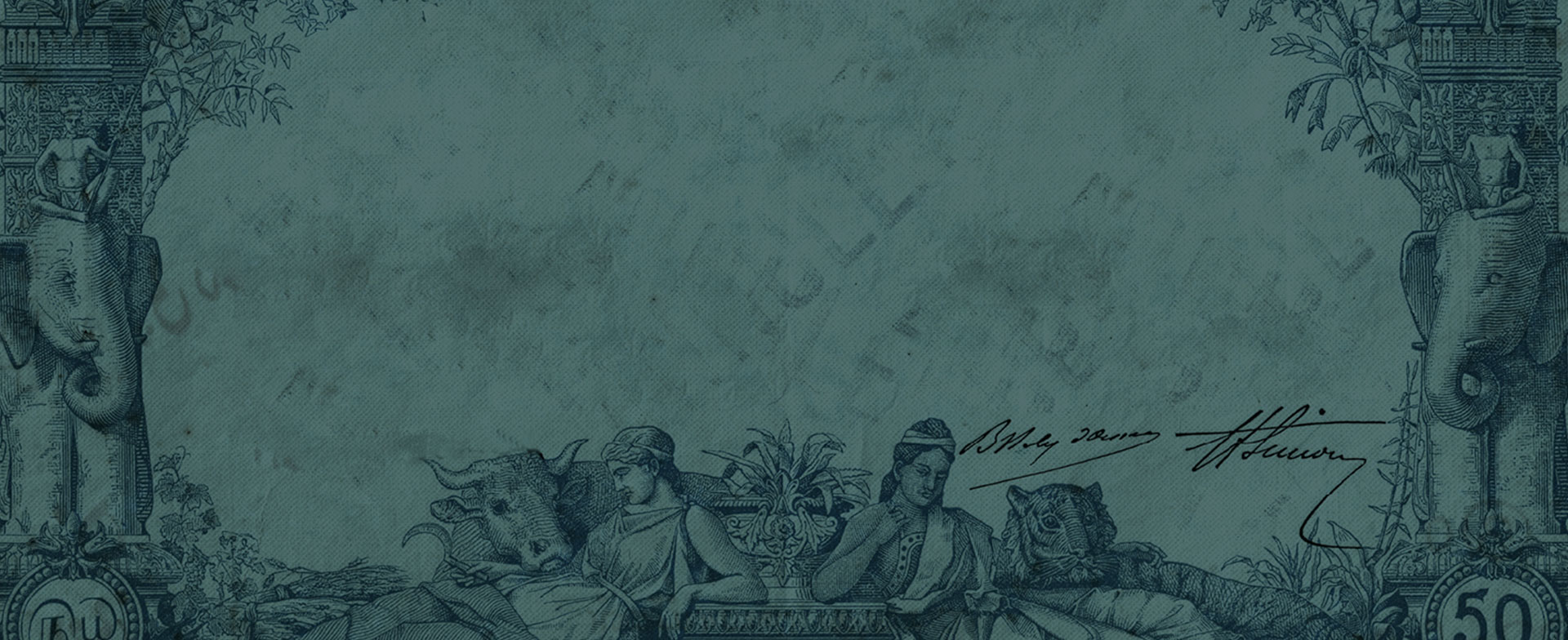 Here, A Storied Past
Unfolds Through Currency
Experience the real story of Indian paper money
About The Museum
Rezwan Razack's Museum of Indian Paper Money is India's largest paper money museum with rare and significant exhibits representing various eras of India's monetary history
Inside The Museum
Get a unique perspective on the economic past of India through an extensive collection of banknotes and related material, dating back to the early 1800s
Plan Your Visit
Find out all the information required including location, hours of visit, etiquette, entry fee, amenities and more, for an eventful visit to the museum
Banknotes Dating Back to Early 1800s
Explore The Collection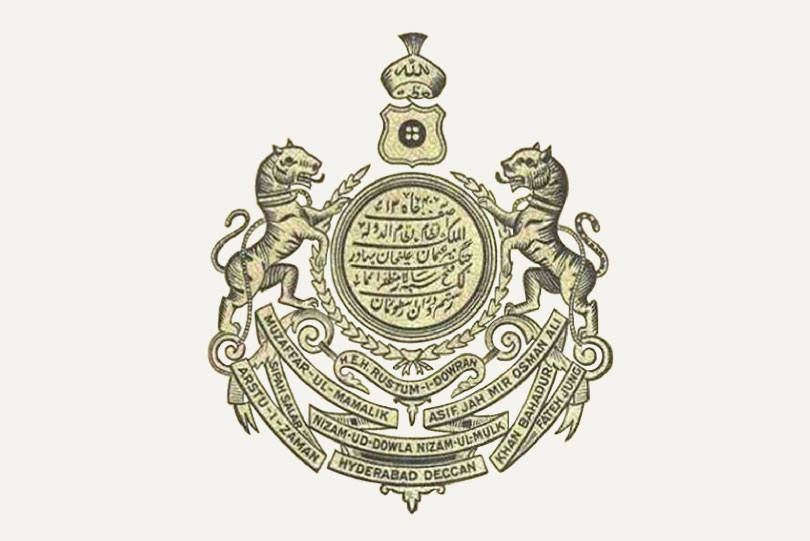 Osmania Notes
Officially known as 'Osmania Sicca Rupees', this series of notes were issued by the Princely State of Hyderabad during the onset of World War I due to the shortage of silver.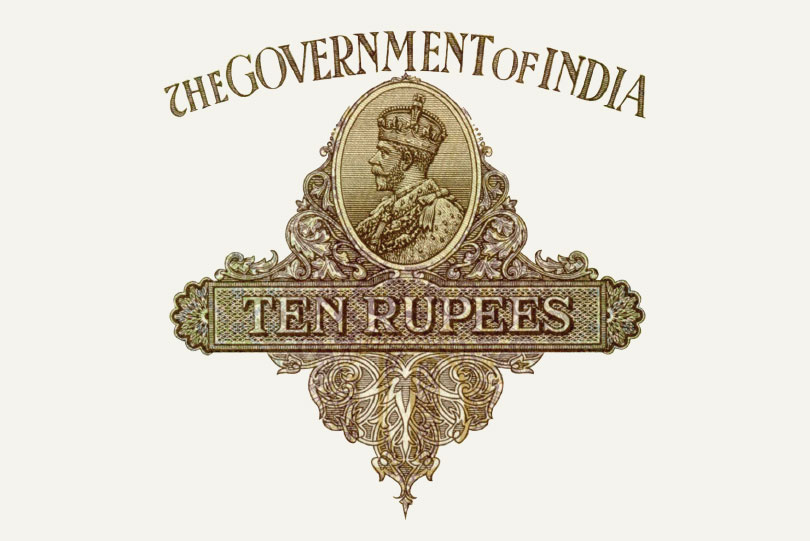 King's Portrait Series
Issued in honour of King George V and King George VI of England, this series signified the dominance of British rule in India.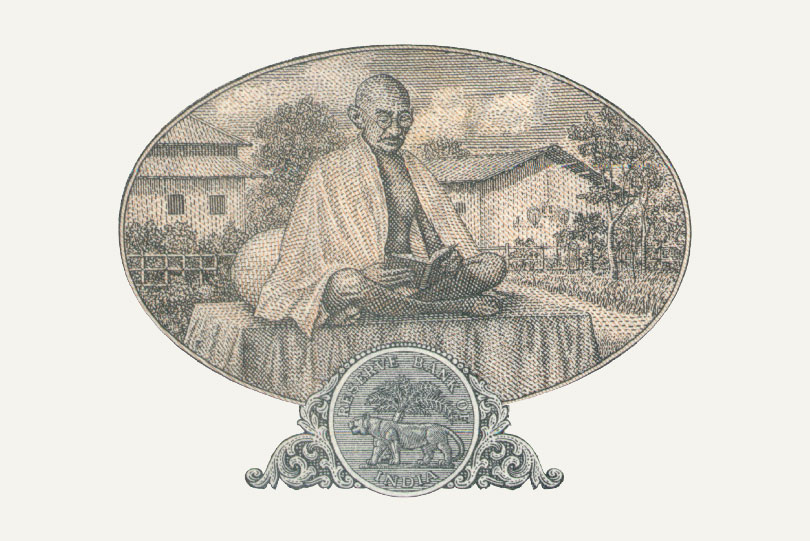 Notes after India's independence
The notes issued after India's independence had the Ashoka Pillar motif. These notes were initially issued in denominations of 1, 2, 5, 10 and 100 Rupees.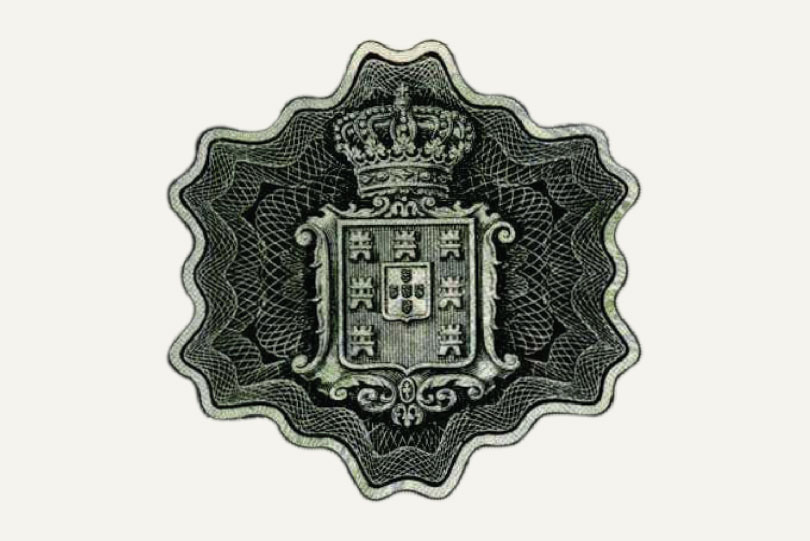 Indo-Portuguese Territories
The initial uniface notes of these series were first issued in the Portuguese occupied territories of Goa, Daman & Diu and subsequently in Dadra and Nagar Haveli after the Anglo-Portuguese convention of 1880.